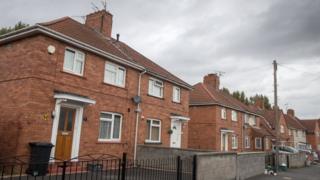 Giving tenants greater support so they can hold their landlords to account is being considered as part of government proposals on social housing.
The measures include speeding up the complaints process and publishing league tables to highlight the performance of landlords.
The government said its "new deal" would "rebalance the relationship between tenants and landlords".
Labour said the "pitiful" Green Paper did not address the housing crisis.
The latest announcement comes a day after the government unveiled its £100m strategy to tackle rough sleeping on England's streets.
Plans include introducing landlord league tables to hold bad practice to account and providing the regulator with "sharper teeth" to intervene on issues that matter most to tenants.
It also outlines reforms to make it easier for tenants to own their homes, such as allowing them to use the government's shared ownership scheme to purchase as little as 1% of their property each year.
Housing Secretary James Brokenshire, who is launching the consultation on the proposals, said: "Our Green Paper offers a landmark opportunity for major reform to improve fairness, quality and safety for residents living in social housing across the country.
"Regardless of whether you own your home or rent, residents deserve security, dignity and the opportunities to build a better life."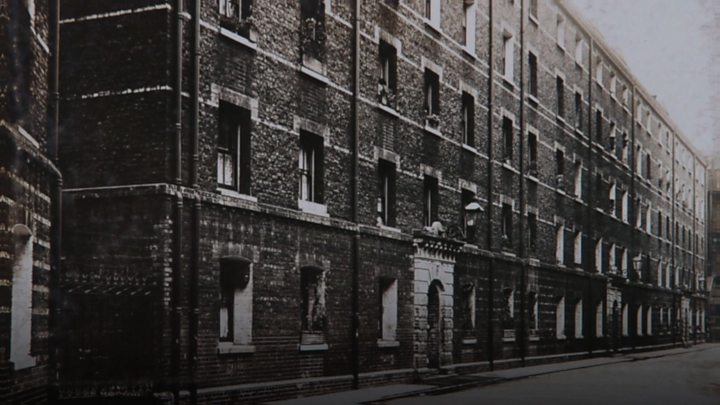 The government has also unveiled a separate consultation into how councils spend the money from Right to Buy sales as it looks to increase the number of local authority homes.
It sets out proposals making it easier for councils to replace properties sold under Right to Buy and build more affordable homes.
Official figures, highlighted by housing charity Shelter, showed that 1.15 million households were on social housing waiting lists in England last year.
Of the 290,000 homes that became available in 2017, fewer than 14,000 were newly-built homes.
Polly Neate, chief executive of Shelter, said the Green Paper was "full of warm words, but doesn't commit a single extra penny towards building the social homes needed by the 1.2 million people on the waiting list".
Judith Blake, housing spokeswoman for the Local Government Association, said the proposals were "a step towards delivering more social homes" but "only a small step".
"There is a desperate need to reverse the decline in council housing over the past few decades."
Shadow housing secretary John Healey said the Green Paper was "pitiful", with nothing that "measures up to the scale of the housing crisis".
He said: "The number of new social rented homes is at a record low but there is no new money to increase supply, and ministers are still preventing local authorities run by all parties from building the council homes their communities need."
Social housing proposals 'to give tenants greater power'}