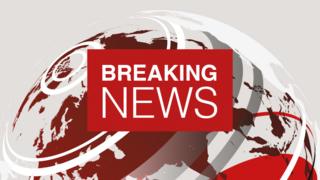 A highly anticipated US Department of Justice report accuses ex-FBI director James Comey of being "insubordinate" but not biased, US media report.
The 500-page report by the agency's Inspector General Michael Horowitz covers a number of decisions made by the Department of Justice and the FBI.
It finds that Mr Comey broke norms when he spoke about the probe into Hillary Clinton's emails during the election.
The inspector general's report will be released in full later on Thursday.
Comey 'broke norms but not biased' – agency watchdog report